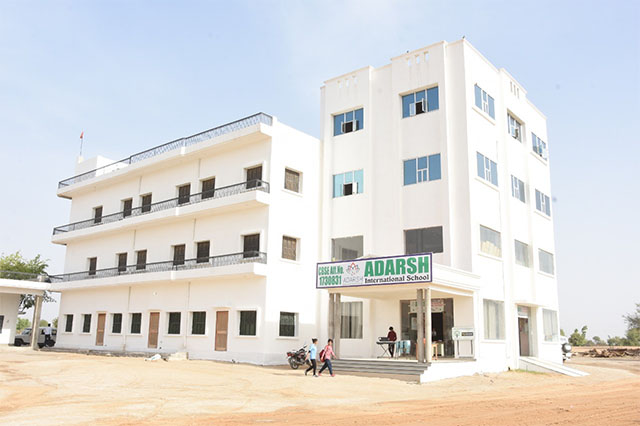 AIS for Students
Introduction The school is founded in the year 2015 in order to provide quality education where excellence is emphasized by providing individual attention, counseling and interactive learning which is achieved through a well managed house system and healthy competition. At Adarsh International School we aim to provide a holistic education to develop the child's all round personality to make him or her a global citizen through our comprehensive facilities. Our school is located at Tara nagar, Churu. Near to Delhi–Bikaner highway.
It has a pollution free environment free from all distractions. A day boarding school dedicated to the pursuit of excellence. We believe in the philosophy that every child has inherent talents that we strive to unearth and nurture through individual attention. A group of committed, eminent and educated academicians are inducted to foster the educational needs of the children. The school aims to nurture and groom the future leaders as good human beings, upright citizens with strong morale, self reliance and versatility.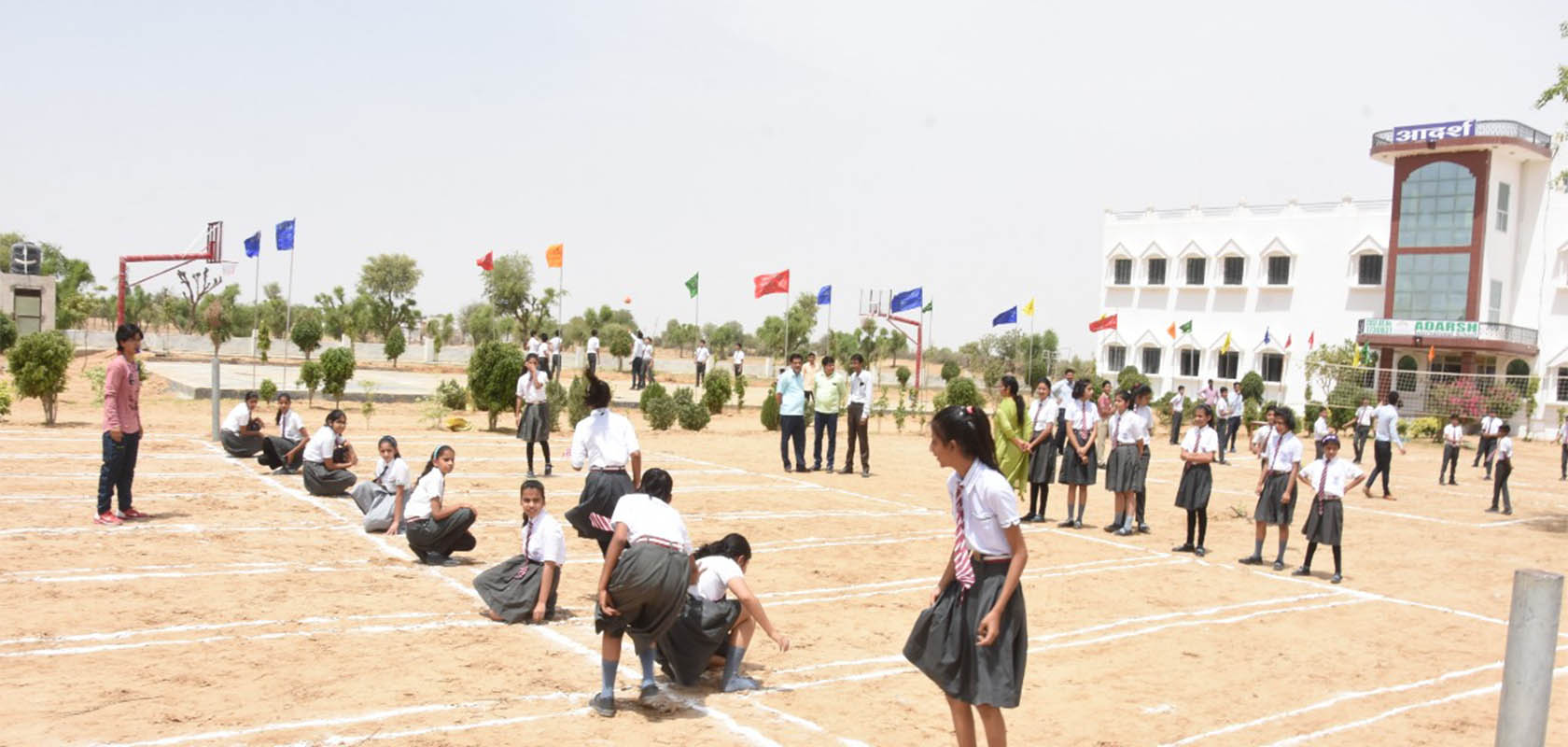 We strongly believe in the maxim that curiosity is the basis of education, thus we lead the students towards the path of discovery. Learners are engaged and encouraged towards self-empowerment. For this 'self-learning' environment is created where they are engaged in the innovative activities to enhance their personality. They are encouraged to look beyond text books and to foster different skills such as investigation, analytical approach, observation etc. Transfer of knowledge is carried out with the help of latest technology i.e. Smart Classes.
It is our firm belief that every learner should be fit and healthy.We provide best infrastructure with impeccable coaches. Our vision is to nurture the future citizens of tomorrow and to provide an environment of multifaceted growth of the students based on interdependence and respect for all life.
These smart classes facilitate synergy of ideas among learners. We believe in expansion of technology and expanded knowledge of the learning process that have already resulted in a metamorphosis of teaching methods. We prepare the learners through a unique and well-defined curriculum. Hence we can say that choose AIS School Taranagar.
AIS Affiliated by CBSE